OUR GALLERY
You can expect an honest assessment of your vehicle and know that no detail is overlooked.
We are very proud of Codene who
obtained her qualifications as a
mechanic through Baxter Auto.
9 March 2022
STAFF BREAKFAST 7 JAN '22
BRAKE PADS REPLACEMENT TRAINING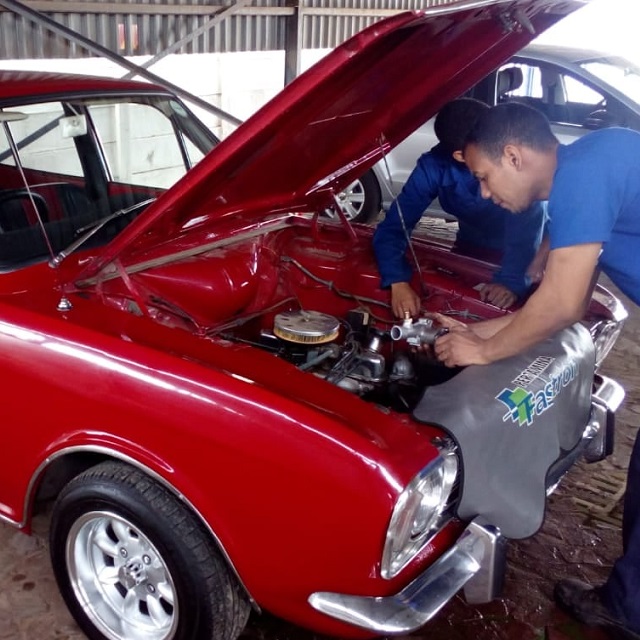 WATERPUMP REPLACEMENT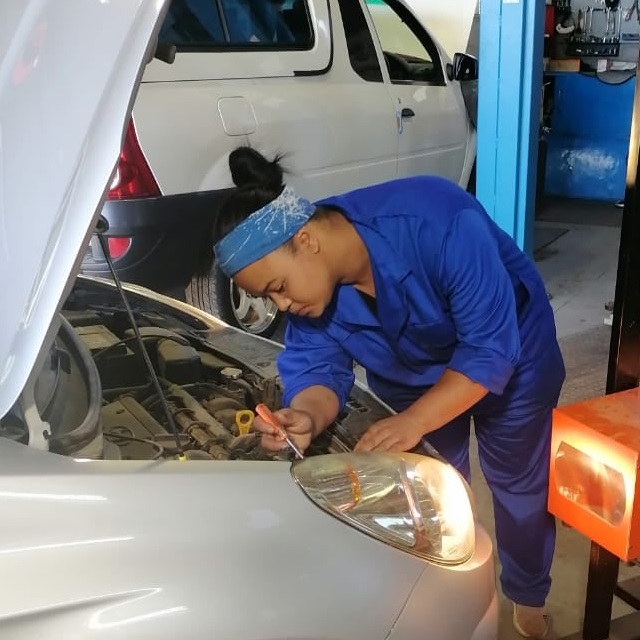 HEADLIGHT ADJUSTMENT
AUDI A3 IDLE VALVE REPLACEMENT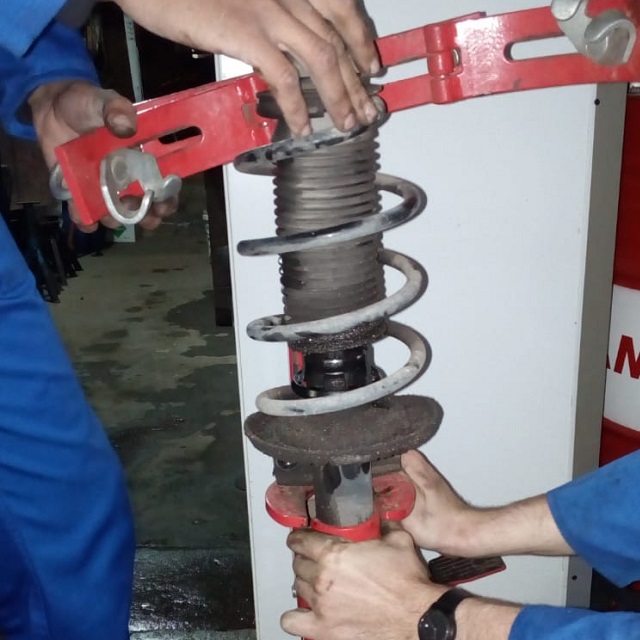 FRONT SHOCKS REPLACEMENT
BRAKE PADS SAFETY FIRST
WHEEL ALIGNMENT TRAINING
WHEEL BALANCING INCLUDED ON MAJOR SERVICES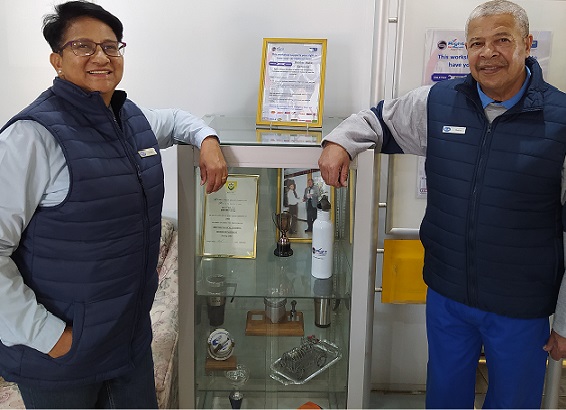 LATEST EQUIPMENT &
GUARANTEES ON ALL OUR WORK
Baxter Auto services was started in 1992 by Charles Baxter. The business began as a humble one-man workshop in Parkersdam, in Worcester, but thanks to Charles' dedication to customer service and his uncompromising approach to high-quality products and reliable workmanship, it quickly grew.
Baxter now employs seven permanent employees, and boasts a modern, well-equipped workshop situated on the corner of Breёrivier Circle and Sampson Street.
WHY CHOOSE BAXTER AUTO